All commissioners were present, Travis Story telephonically.
Mary Robin Casteel, the ABC attorney, started by reviewing changes from last week. The definition of school was updated to exclude home schools and colleges and universities.  Economic impact points awarded will now be partially determined by the Arkansas Economic Development Commission incentive tier map of economically challenged counties in Arkansas. The map will be updated this May, before the application period begins.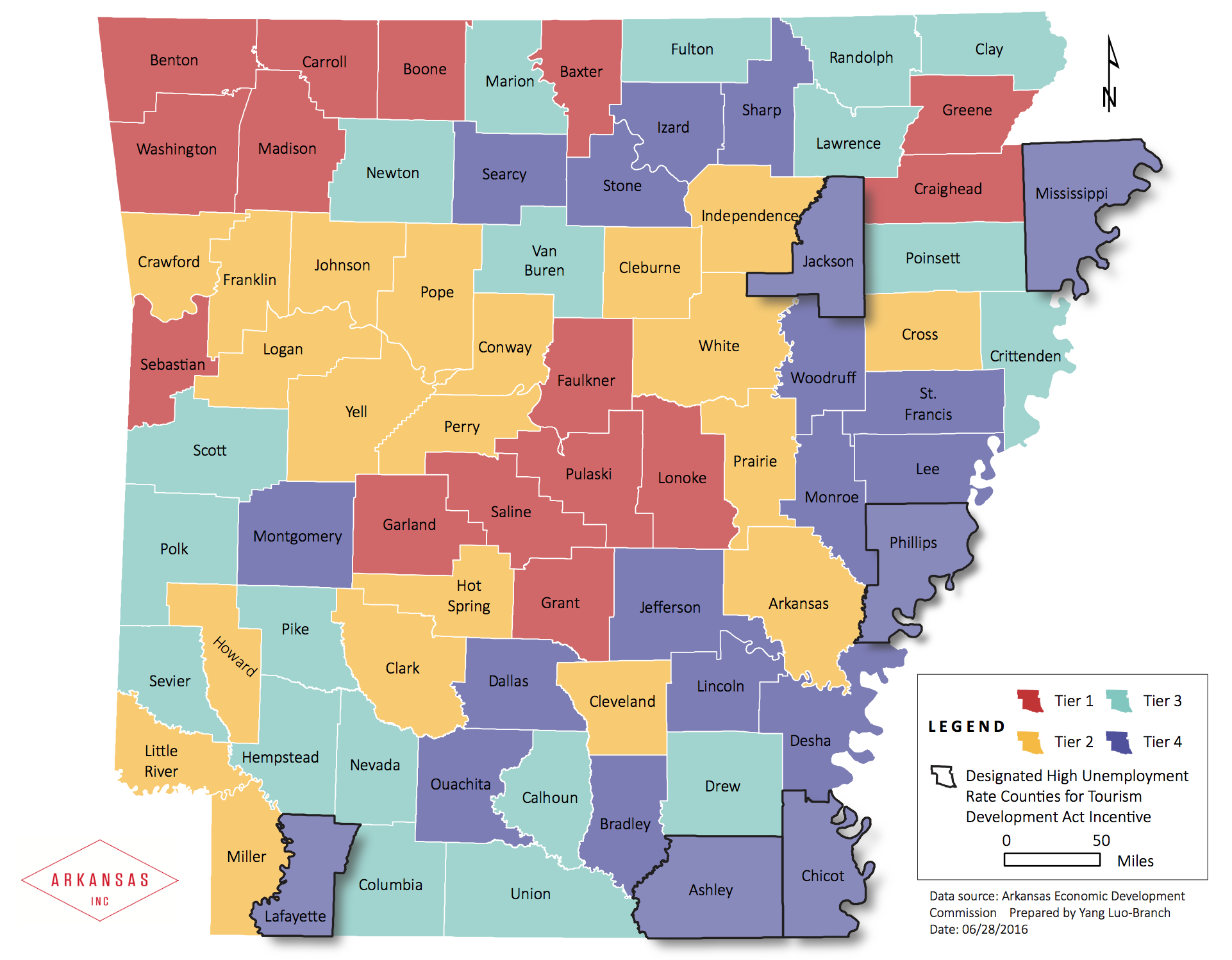 The last week recap discussion turned to proof of control of property by prospective applicants. There are multiple scenarios of control – fee simple ownership, leasehold, and option to buy or lease – the rules will require different information to be submitted for each situation.
About surety bonds (page 6), the change to the rules states that the surety bond required of applicants will be released as soon as the application is approved or denied. If an applicant is successful then the performance bond requirement comes into play.
Commissioner Roman made the motion that the liquid asset requirement for dispensaries be changed from $100k to $50k – the motion did not receive a second.
The rules and regulations were adopted by the commission. They could be effective as early as May 8th using an emergency clause – this date is a requirement in the law. There will be a hearing at the capitol about the rules. The next step is to develop the application forms for both dispensaries and cultivation facilities. The commission will have more meetings in the future to finalize their application rubrics.
The ACIA will post the final rules and regulations as soon as we receive them from the ABC.
Motions passed:
The rules and regulations were adopted