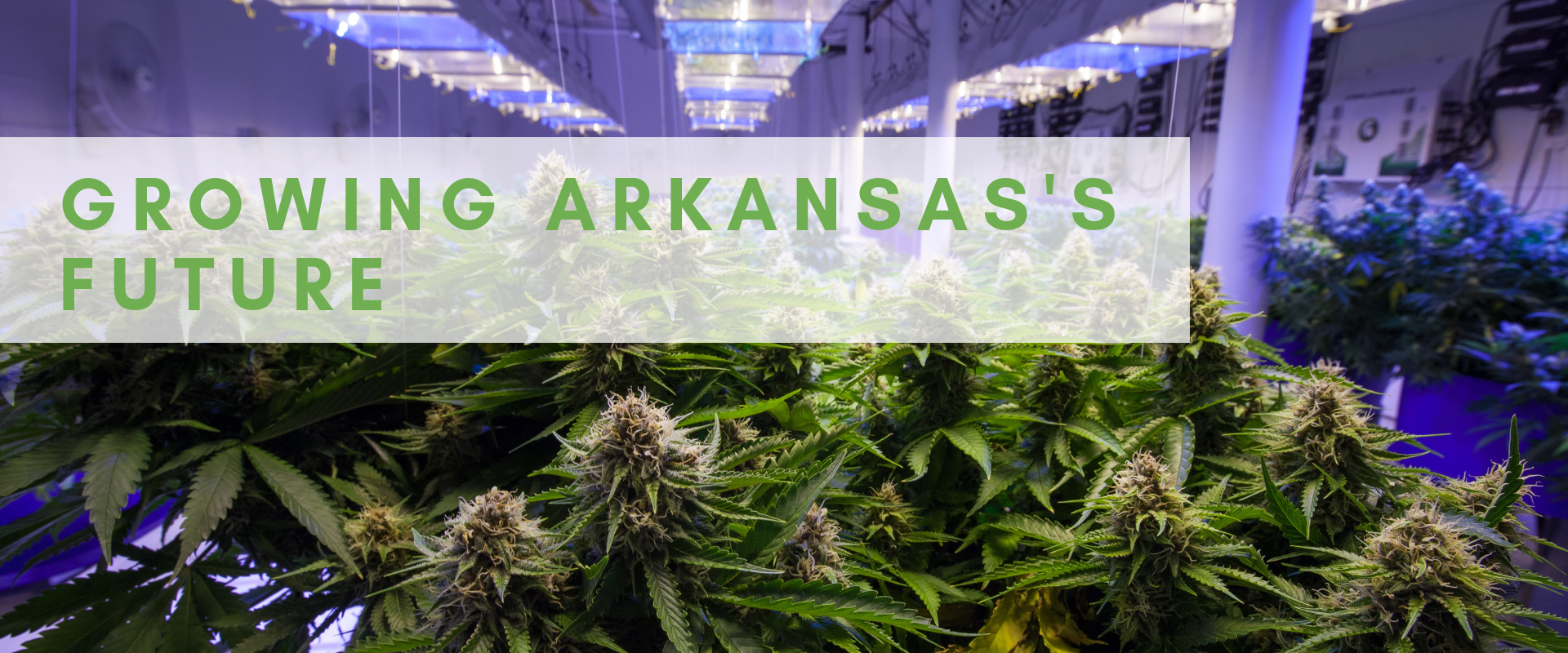 Arkansas Medical Cannabis Patient Counter:
Patient Counter
Source: Arkansas Department of Health, as of 2017-08-04.
Source: Arkansas Department of Health, as of 11/2/2018. See chart.
Right now is an exciting time for the burgeoning medical marijuana industry in Arkansas. The five cultivation licenses were ratified on 10 July, 2018. The Arkansas Medical Marijuana Commission is sending out the dispensary applications to a third party for evaluation. Those licenses are expected to be issued closer to the end of 2018.
The latest:
LEGISLATIVE UPDATE -- Your voices have been heard and SB440 and 441 have been amended! The original drafts of these bills would have banned all sales of edibles, and all advertising for dispensaries, cultivators, MMJ doctors, and more. Now, the bills only limit advertising and edibles that are likely to target children -- a necessary regulation for businesses and a huge win for patients. We expect these bills to pass the Arkansas Senate today and move on to the House. With your help, we will keep fighting for the Arkansas cannbis community at the capitol and beyond. ... See MoreSee Less
Good. They forget it is OUR will they are supposed to bring to fruition.
Eatables target children? That's a laugh, bad parenting is the problem here, I prefer eatables, not as rough on my throat, let's leave eatables alone, come on you guys can work a little harder and get this done right....
Now can they please give us a rebate on our card they ridiculously mailed in February
No reason even for these bills as federal law already applies as does other existing state statutes as well.
They are just trying to make it hard for this program tosucceed, it will be just like this until we have a body of legislators that are wanting to for fill the will of the people. I vote every time the polls are open, hope you do the same.
Good. We can have advertising for dangerous prescriptions why not for safe ones?
Thank you to everyone who called or emailed your reps.... this was almost as ludicrous as Jason Rape-rts attempt to prevent smoking marijuana.
Thank You ACIA For Everything You do and Continue to do....Much Love 💚💚💨💨💨
We just need to go recreational. These politicians are going to keep holding this up and undermining the voters.
If the kids get into the edibles seems to be some bad parenting! I've been in Arkansas since 86' wished I'd left along time ago. Arkansas is a joke with all this riding it out bs.
Let's try offering WAY MORE commercial licensing and making it affordable. $2500 for each license here in Oklahoma.
Florida just approved flower. Everyone seems to move forward; but AR.
Seen on the news yesterday that there's not going to be enough mmj to supply all patients
Clearly whoever made this post HAS NOT read the "Amended bill!🤔🤔
Will we receive new cards with the new dates when dispensaries are actually opening? do we just get screwed out of the months that have passed with no way to use our cards?
How many advertisement that are up that shouldn't be up. Advertising is for adults not kids, it up to the parents to keep them medical marijuana edibles out of reach of kids. I rather make my own edibles infused marijuana brownies or cookies. Oh by the way, my kids n grad kids knows when I make my edibles it has medication in and they not allowed to have any and they know it up high out of reach... They get there brownies or cookies without medical marijuana in it.... "I always make 2 batches." Fair is fair That call responsible Adult..
What are they classifying as edibles that are likely to target children? Gummy worms?
The Arkansas legal system is a joke.
That is awesome! Do we have any idea when the dispensaries will be open?
Fantastic, keep fighting!!!
Dispensaries opening next month?