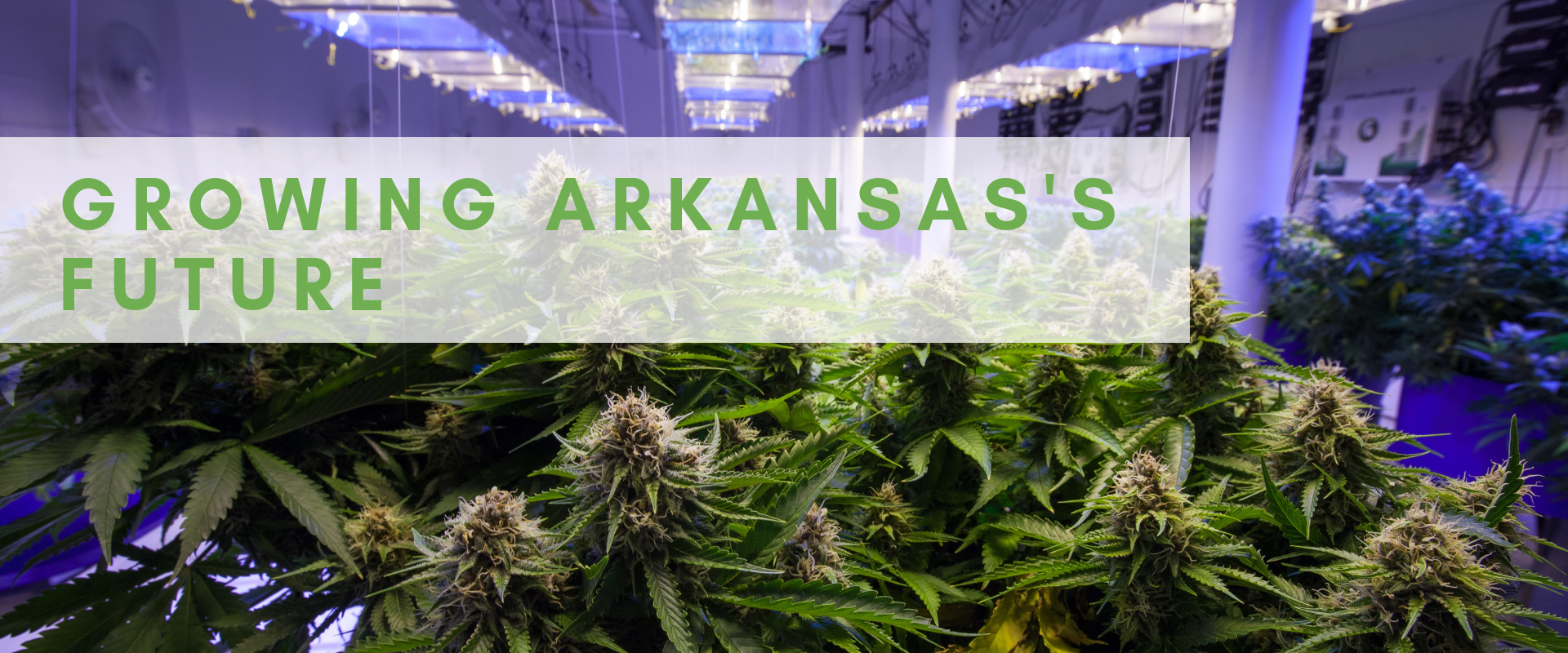 Arkansas Medical Cannabis Patient Counter:
Patient Counter
Source: Arkansas Department of Health, as of 2017-08-04.
Source: Arkansas Department of Health, as of 11/2/2018. See chart.
Right now is an exciting time for the burgeoning medical marijuana industry in Arkansas. The five cultivation licenses were ratified on 10 July, 2018. The Arkansas Medical Marijuana Commission is sending out the dispensary applications to a third party for evaluation. Those licenses are expected to be issued closer to the end of 2018.
The latest:
Just got the updated numbers from the Arkansas Department of Health from Friday March 15, 2019 ... See MoreSee Less
I want them to take my card back and re-issue me one with the correct date when dispensaries are actually open. It is not fair for us to lose months that we paid for Arkansas is cricket I wish I wouldn't have ever applied for my medical card until everything was up and going. Never thought it would take 1 million years for this to happen
If I got approved two years ago, should I be concerned I haven't got my card yet when others have?
Oklahoma has put Arkansas Medical Cannabis program to shame. No compassion in Arkansas, only GREED
I got mine yesterday! It was super easy, way easier than I expected.
They will most likely over tax it so much I won't be able to afford it anyway....
Until Arkansas gets its medical marijuana program together, I do believe I'll stay illegal....
ACIA - let us know the numbers when the actual prices beat the real black market, okay?
So we have almost 9000 people who have paid their card fee and don't forget the Dr certification and AR has done nothing.NOTHING!!!!!
almost 10k citizens without gun rights.
I am very curious to know will Arkansas. Come through with the dispensaries opening up.
I haven't applied yet. Not paying 300.00 for paperwork.
Bad thing about it is if the dispensaries opens too soon they'll be selling just pipes and papers the actual medication was just planted one grow in January one in February one in March so probably by end of May or first of June MAYBE unless they've planted before they were approved but that would be a big no no if caught
If I get disability will I be able to get the medical for this? Cuz it really helps with back pain is what I heard and I'm in so much pain but I can't take any pain pills otherwise my bowels shut down.
Don't forget the grow who shipment of seeds was taken by the DEA....
I thought dispensaries were allowed to grow? Where's THAT weed?
Does anyone know of who to speak with about getting a card you cant use? I paid for a year of use
I am only one patient. But I have received 5 cards so far. Anyone else? Was it a glitch on printing day? They do, all, have the same information.
Almost 10,000 people so far!!!
Does this number reflect caregivers?
Is there information on how you can get one?
Still waiting for my card