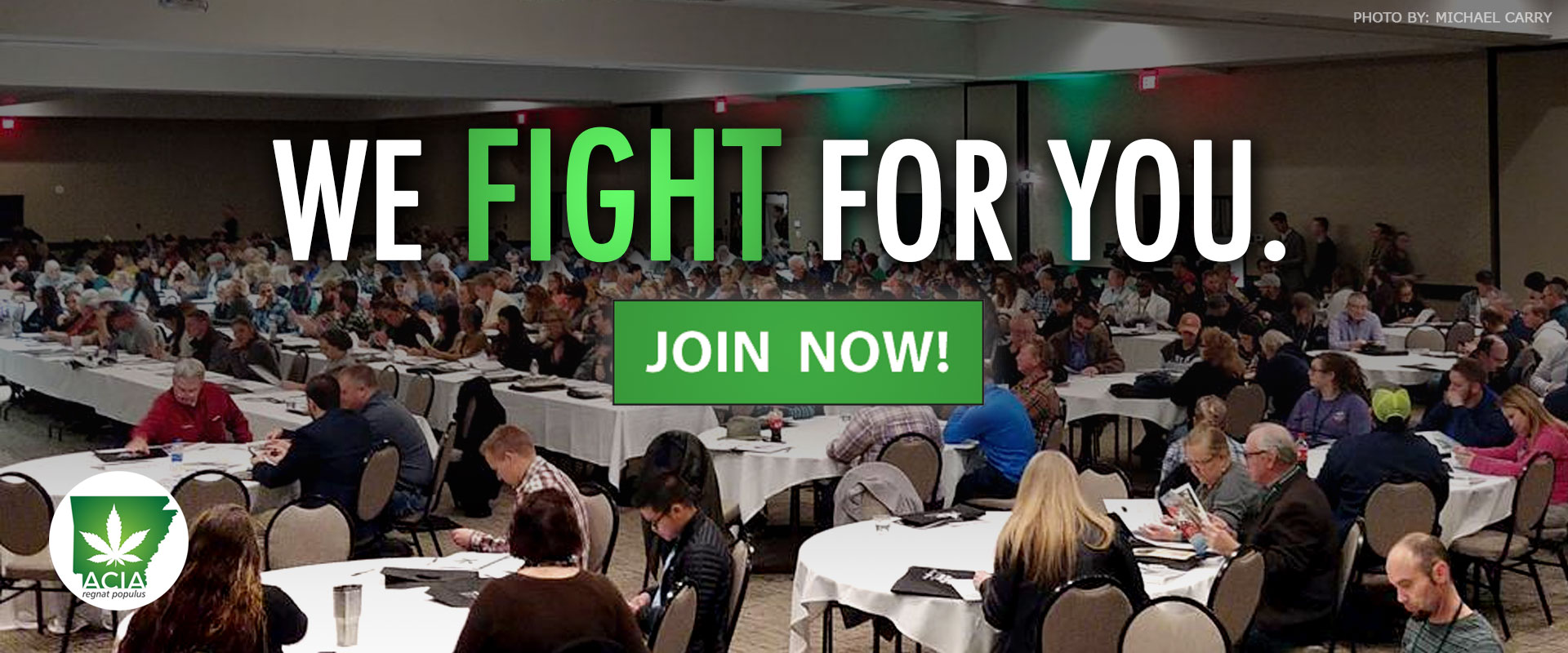 Arkansas Medical Cannabis Patient Counter:
Patient Counter
Source: Arkansas Department of Health, as of 2017-08-04.
Source: Arkansas Department of Health, as of 2018-02-09
Right now is an exciting time for the burgeoning medical marijuana industry in Arkansas. The application period for dispensaries and cultivation facilities ended on September 18th, 2017. The 95 cultivation facility and 227 dispensary applications are currently in the hands of the Arkansas Medical Marijuana Commission, and the successful licensees have not been announced yet.
The latest:
"In the past month, several very prominent Democrats have come out and supported marijuana legalization and pledged to defend states from the Trump administration's possible crackdown. Just today New York Senator Kirsten Gillibrand announced her support for fellow Senator Cory Booker's bill to legalize cannabis. This followed a recent move by Senator Bernie Sanders to send out an email petition calling on the federal government to end marijuana prohibition as well as the war on drugs."

#cannabislaw #prohibition ... See MoreSee Less
Oh that's just because Trump is opposed to it. Let Trump say he will legalize it and they will be screaming that it's gonna kill us all 😂🙄
Well, it's about f**king time. The light is getting dim...
it is hi time they came to their senses.
It's their only play after being exposed, it's pandering for votes, and in no way are they doing this for the right reasons. Regardless I'm glad if things work out for the greater good.
... because they want votes... once they have the votes they will regulate you to death... never trust a Democrat