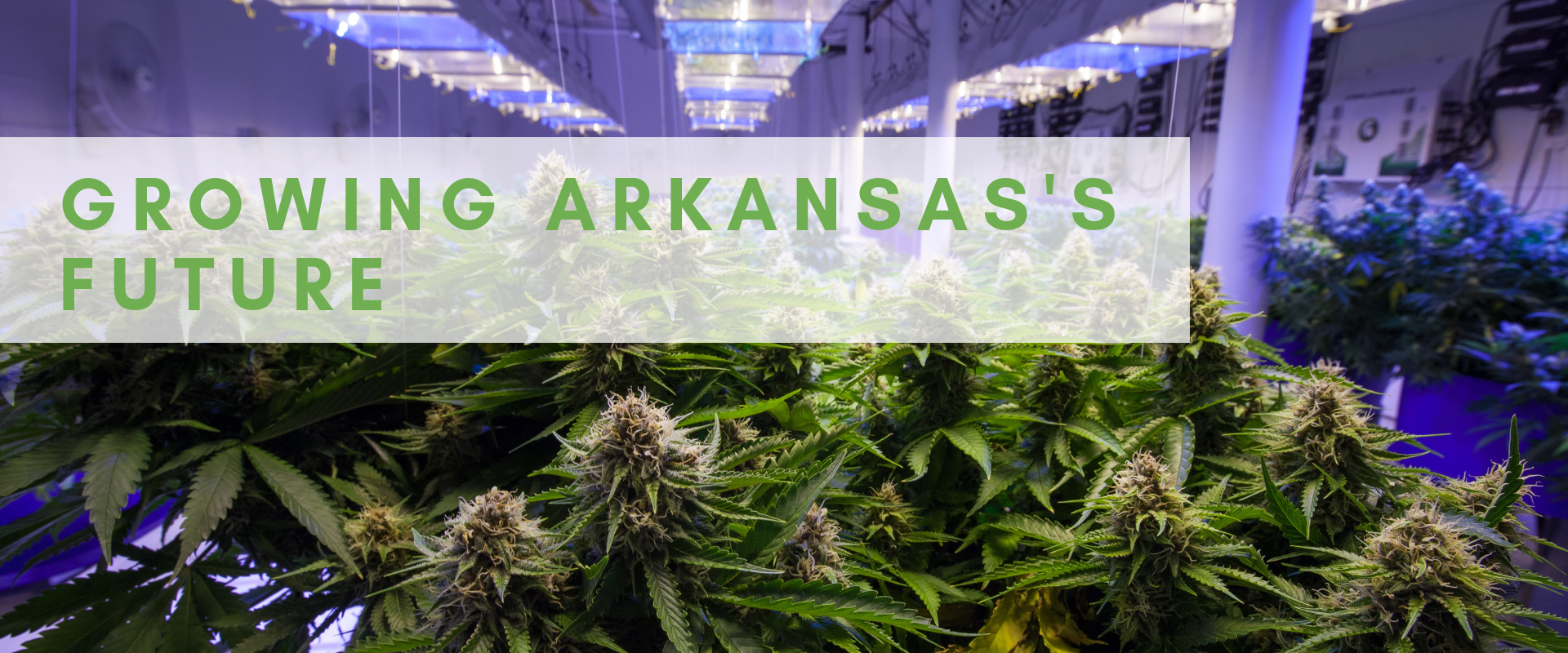 Arkansas Medical Cannabis Patient Counter:
Patient Counter
Source: Arkansas Department of Health, as of 06/14/2019
Source: Arkansas Department of Health, as of 11/2/2018. See chart.
Right now is an exciting time for the burgeoning medical marijuana industry in Arkansas. The five cultivation licenses were ratified on 10 July, 2018. The Arkansas Medical Marijuana Commission is sending out the dispensary applications to a third party for evaluation. Those licenses are expected to be issued closer to the end of 2018.
The latest:
Arkansas Natural Products opens Thursday in Clinton. It will be the third dispensary to open in the Natural State!!!!ATTENTION CENTRAL ARKANSAS!!!

We're happy to announce that we have FINALLY received our license from the ABC and we'll be officially open to the public on THURSDAY, JUNE 20th at 10:00 AM!! Please be sure to bring your current medical marijuana card as well as a current government issued photo ID (driver's license, passport, etc).

If you will be taking part in any of our discount programs, please make sure you have the required documentation for those as well. We will be updating our website with our opening menu over the next day.

Thank you all so much for your patience and for hanging in their with us! We're so excited to finally get to meet all of you!

#arkansasnaturalproducts #cannabis #medicalcannabisindustry #cannabispatient #cannabisindustry #medicalmarijuana #medicalcannabis #clintonarkansas #arkansas #arcannabis #arcannabiscommunity #arkansascannabis #arkansascannabiscommunity #cannabiscommunity #mentalhealth #mentalhealthawareness #arkansasmmjpatient #arkansasmmj #keepitarnatural ... See MoreSee Less
I need a doctor in central AR that will help me. 😫 I'm over just getting a pill for this and a pill for that. Ugh!
Prices I herd are 17.27 plus tax per gram .
At this rate....My card will Expire before I Have Access....worst Medical Cannabis Program in the Country...FTS
Well this isn't helping me out at all,still can't drive that far
You don't need your freaking passport for god sakes
Think Oklahoma has like 1700+ dispensaries, 3000+ growers. Arkansas Patients. Come get your medicine here and spend your money here. Way more of a selection and no bureaucratic monopolies going on here.
Still too far away... Brookland AR please.. Even West Memphis it's only an hour away.
That's No Help for the People Around Harrison who can't Drive that far 😪 Even Mt. Home is going to be a Long Drive 🤬
3 only so far! 🤦🏻‍♂️🤷🏻‍♂️