Are you thinking about applying for a medical marijuana dispensary or cultivation facility license in Arkansas?
Progressive Technologies and the Arkansas Cannabis Industry Association are hosting a seminar to discuss the minimum and advanced security requirements for dispensaries and cultivation facilities.
Progressive Technologies specializes in commercial security systems, and they are always looking to show their customer base and potential customers new cutting edge technology. We look forward to sharing information that will help you implement the perfect medical marijuana security plan.
Please join us Wednesday, May 31st from 5:30pm to 6:30pm as we conduct a presentation on all things relating to security systems for medical marijuana dispensaries and cultivation facilities.
Security System Requirements for Medical Marijuana Dispensaries and Cultivation Facilities
Wednesday, May 31st
5:30pm to 6:30pm
Comfort Inn & Suites Presidential
707 Interstate 30, Little Rock, AR 72202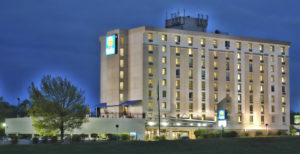 No charge – our goal is to educate prospective applicants in the Arkansas medical marijuana industry.
The seminar will be conducted by Robert Williford (Regional Sales Manager for S2 Security) & his team from Progressive Technologies. Robert has over 20 years of experience with information technology and security.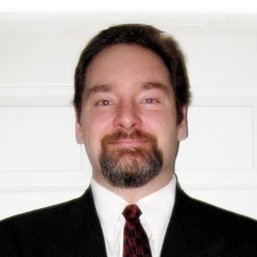 RSVP at the Facebook event page or by emailing Info@ARcannabis.org