Are you thinking about applying for a medical marijuana dispensary or cultivation facility license in Arkansas?
Corey Chavez with Summit Extraction Systems and Linn Havelick with HAL Extraction Technology will educate dispensary and cultivation applicants and patients about hydrocarbon (butane or propane) extraction technology.
With extract-derived products accounting for as much as 50% of retail sales in the cannabis marketplace, a professional extraction industry has been born — and business is booming. More and more growers are jumping on the extract bandwagon, out of necessity and increased profitability.
Corey and Linn's presentations will be will be followed by a Q&A session.
Please join us Tuesday, August 29th from 6pm to 7pm.
RSVP at the Facebook event page or by emailing Info@ARcannabis.org.
Medical Cannabis CO2 Extraction Seminar
Tuesday, August 29th
6:00pm to 7:00pm
Comfort Inn & Suites Presidential
707 Interstate 30, Little Rock, AR 72202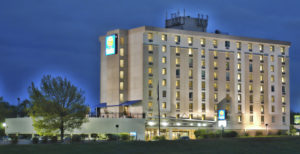 No charge – our goal is to educate prospective applicants in the Arkansas medical marijuana industry.
Presentations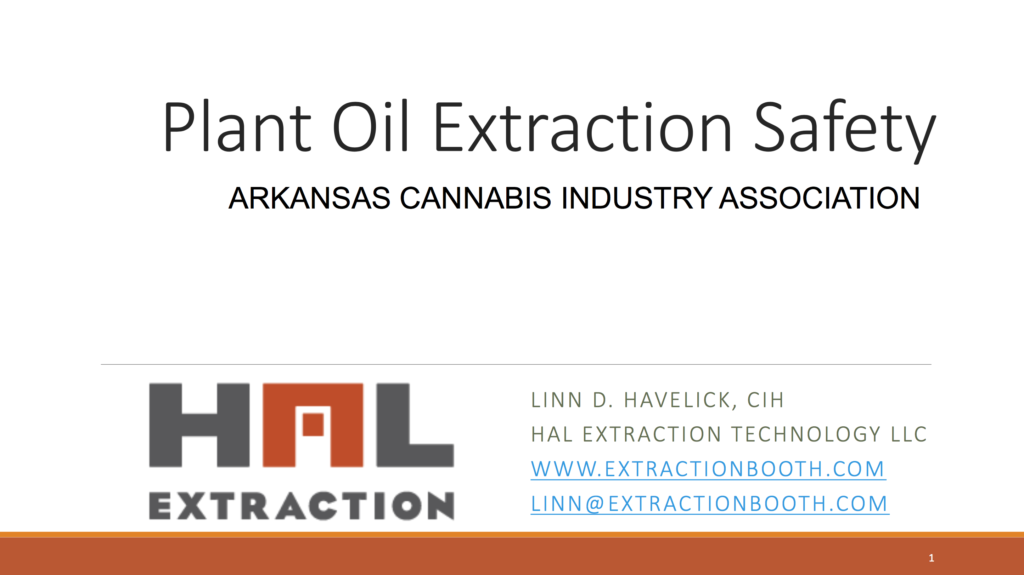 About Corey Chavez and Summit Extraction Systems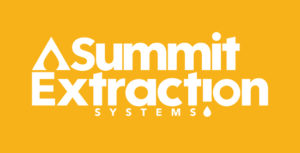 In 2009 Chavez founded Sensible Durango, a reform organization in Colorado that advocated changes in marijuana laws through media and public engagement. As CEO and co-founder of Summit Extraction Systems, he is involved in developing new extraction technologies, quality standards and best practices for hydrocarbon cannabis extraction. Chavez also serves on the Board of Advisors for Terpenes and Testing Magazine.
Summit Extraction Systems is a leading cannabis extraction equipment manufacturer based in Colorado, USA. Founded in 2015, Summit designs innovative closed loop extraction equipment that use hydrocarbons to safely and efficiently extract botanical oils. Summit's line of equipment allows processors to extract valuable plant compounds such as THC, CBD, and terpenes for use in a variety of infused products.
About Linn Havelick and HAL Extraction Technology
Linn Havelick has an extensive background in process chemistry, hazardous materials management, occupational health and safety, and is a successful entrepreneur in the plant oil extraction industry. Linn applied this background to the marijuana industry starting in early 2014, when he worked to help upgrade the extraction industry to modern chemical process standards. When he saw a need in the industry for explosion-proof rated facilities, he developed the HAL Extraction Booth System and introduced it to market. Linn is a Certified Industrial Hygienist, and a named Fellow in the American Industrial Hygiene Association.
Founded by Linn Havelick in 2016, HAL Extraction Technology Ltd. works to keep people from blowing themselves up while doing plant oil extraction with flammable solvents. HAL Extraction applied the latest engineering and safety standards to develop the HAL Extraction Booth. The HAL Booth provides a low-cost, high technology solution to extraction business owners, engineers, architects, and meets the requirements of fire marshals, code officials, and regulators. Designing and building a complex and compliant extraction facility from scratch can take many months; the HAL Booth was built to meet applicable building and fire codes and OSHA regulations to change months to weeks in getting extraction businesses up and running. See www.ExtractionBooth.com.