How do you get dispensary training if you've never been to a legal state?
Do you travel to Colorado, California, Nevada?
Do you spend thousands of dollars on airfare and hotels?
Do you attend national cannabis industry conventions, seminars, and conferences?
Do you spend weeks, and even months away from your family and friends in order to develop the skills you need?
The short answer is …NO! You don't need to do any of that stuff.
Here's how I know:
In 2013, I started traveling coast to coast across America to research medical cannabis dispensaries and operations. What I found was an industry completely lacking in standards, protocols, and in most cases a total lack of business skills.
It was absolutely shocking: In this budding billion dollar industry, many are succeeding but even more… are failing.
As I kept flying around the country, I would come to meet a handful of people that figured it out… these people are succeeding despite all the complicated regulations and were able to take traditional business experience and apply it to this new industry — no easy task — they had to learn a market that never has existed before. And each state was different!!!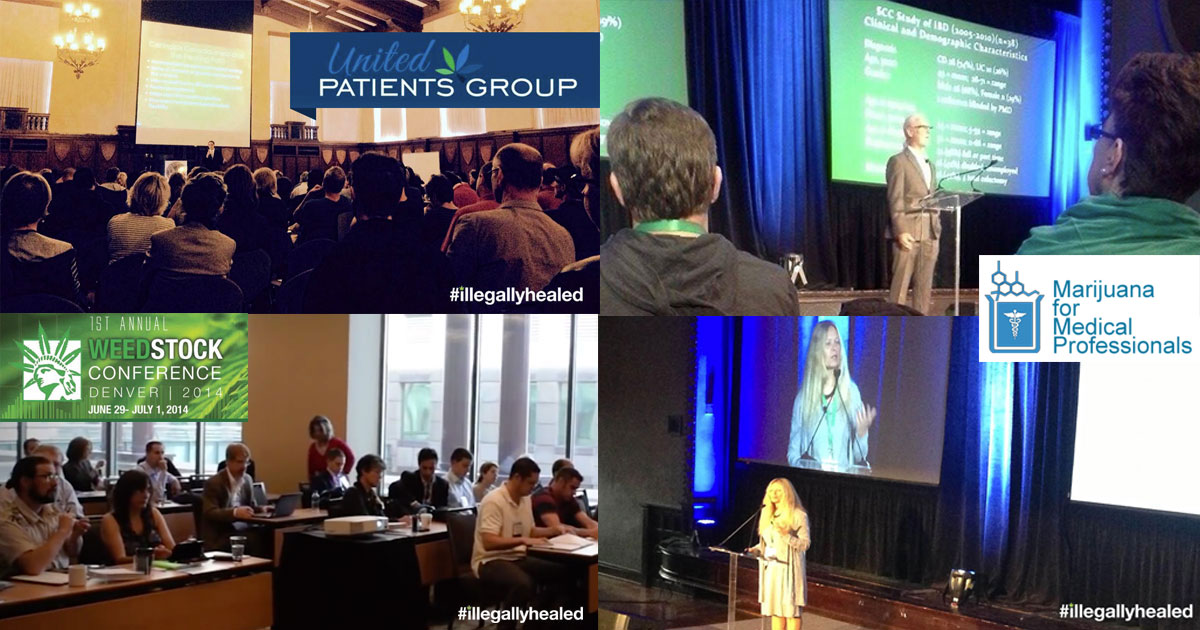 I was hooked, I wanted to learn more, so I dedicated the past 5 years to help educate everyone I could about medical cannabis. I even co-founded a website and social community called Illegally Healed, reaching millions of people every month with free educational content.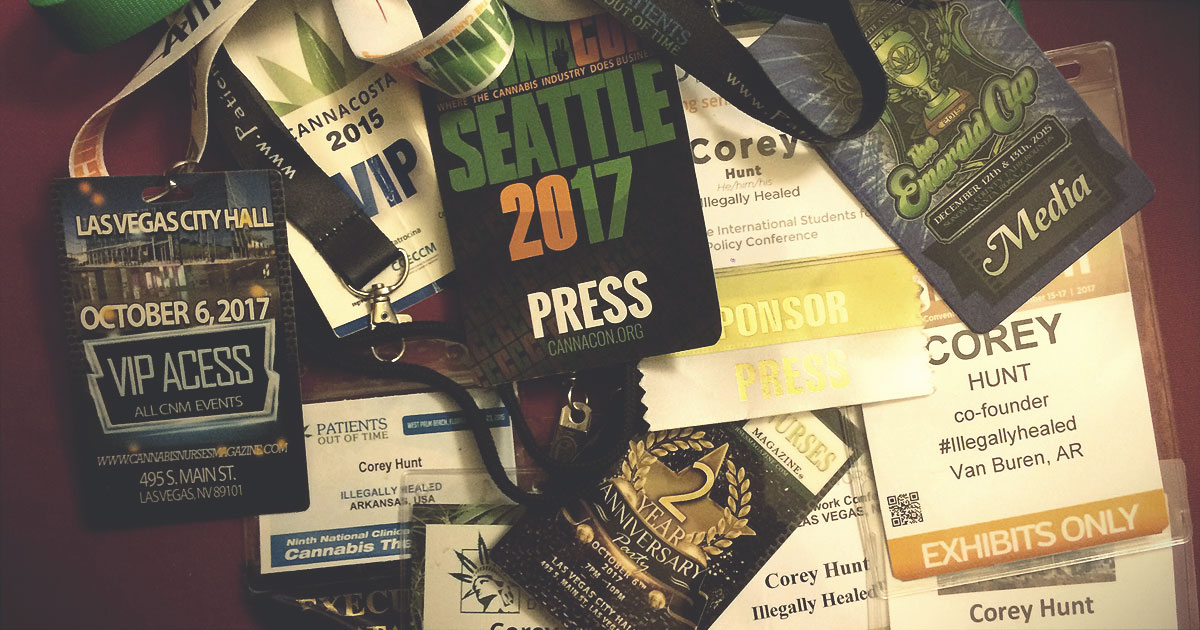 I attended dozens of medical cannabis conferences, streaming everything along the way! And that still was not enough, I needed to do something big, right here in Arkansas.
So, here's what I did…
I asked a bunch of my friends, who are experts in medical cannabis, to travel to Fort Smith, Arkansas on January 20th, and teach you the essential skills to professionally and compassionately consult critically ill patients and anticipate their needs. They said yes!
We partnered with the ACIA to tailor-build a full day of training for future Arkansas dispensary agents. You can reserve your seat for this training by clicking here.
This is not just your typical conference. We are bringing together the best of the best for this exclusive one-day training.

We only have a limited number of seats. I'm not just saying that either. Get this! We've already relocated this event once because we sold over 100 seats in just a few days. Click here to reserve your seat.
Here's what to look forward to at this official ACIA cannabis dispensary training course:
Learn the essential skills to professionally and compassionately consult critically ill patients and anticipate their needs.
Ace your interview and gain knowledge of state rules and regulations.
Learn what to look for when reading cannabis lab-test results — such as terpenes, cannabinoids, flavonoids, mold, pesticides, and toxins.
Learn how to limit side effects and common drug interactions.
Award-winning cannabis educator and colon cancer survivor will prepare you for work in the cannabis industry with an accelerated curriculum.
Exclusive inside look at former Raiders running back, Frank Hawkins', owner of Nevada Wellness Center — the first and largest medical cannabis dispensary in Nevada.
An in-depth look at 'strains' and products.
Network with business leaders, health care experts, and others that all share the same goal of helping others with responsible and compassionate health care in Arkansas.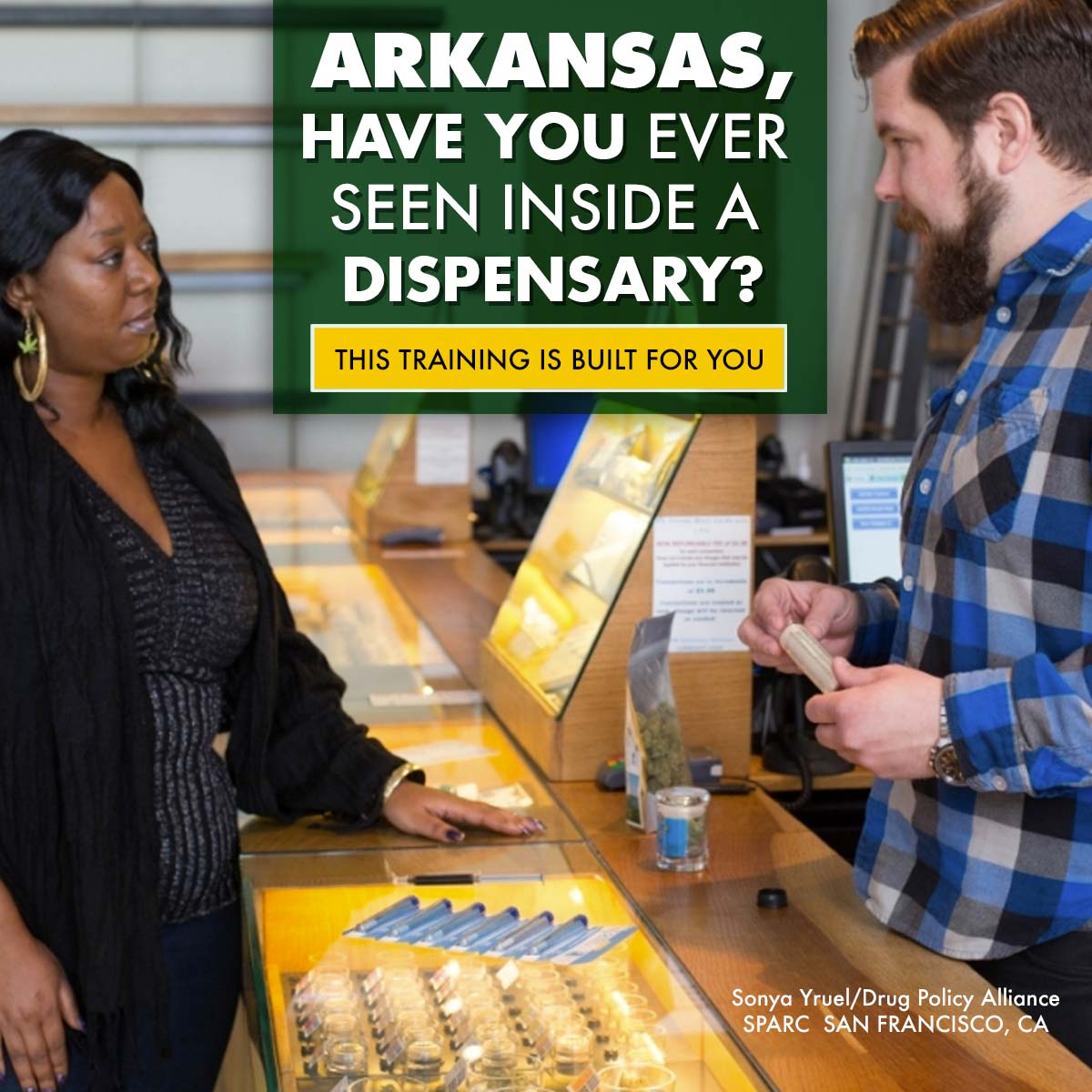 Sat, January 20, 2018 11:00 AM – 5:00 PM CST
DoubleTree by Hilton Fort Smith City Center
700 Rogers Ave, Fort Smith, AR