FOR IMMEDIATE RELEASE
Fort Smith, AR – December 20, 2017 – The Arkansas Cannabis Industry Association (ACIA) is hosting the first official ACIA endorsed cannabis dispensary agent training in Arkansas. The training will be a one-day event held from 11AM to 5PM on Saturday, January 20th, 2017 at the DoubleTree by Hilton Fort Smith City Center.
Early bird tickets are available on Eventbrite through December 31st.
This is the official dispensary training of the Arkansas Cannabis Industry Association. The training includes courses by health and dispensary experts from Arkansas and across the United States. Attendees will learn the essential skills to professionally and compassionately consult critically-ill patients and anticipate their needs. Attendees will be provided with an ACIA certificate of completion.
"Our goal is to help shape a responsible and patient-focused Arkansas industry by preparing health professionals and dispensary agents for real-world scenarios. It is essential to do this now so that when the services become available in 2018, Arkansas dispensaries will be able to handle the demand for quality care," said Corey Hunt, Chair of Patient Advocacy for ACIA.
ACIA Dispensary Agent Training includes:
State compliance, tips, and techniques for job seekers with Miles Crawford, Chair of the Western Arkansas Workforce Development Board.
Learn to read and translate a product's analytical lab report to a patient with Kyle Felling PhD.
Limiting side effects and interactions with Josh Winningham, Pharm D.
Drug interactions and nursing considerations with Kerry Felling RN BSN.
A guide to compassionate, concise patient consulting & essential skills for Arkansas dispensary agents with, Sara Payan, Director of Education at the Apothecarium in San Francisco.
A live behind-the-counter look at a real medical cannabis dispensary with retired Raiders running back and Super Bowl champion, Frank Hawkins, owner of Nevada Wellness Center, the first and largest medical cannabis dispensary in Nevada.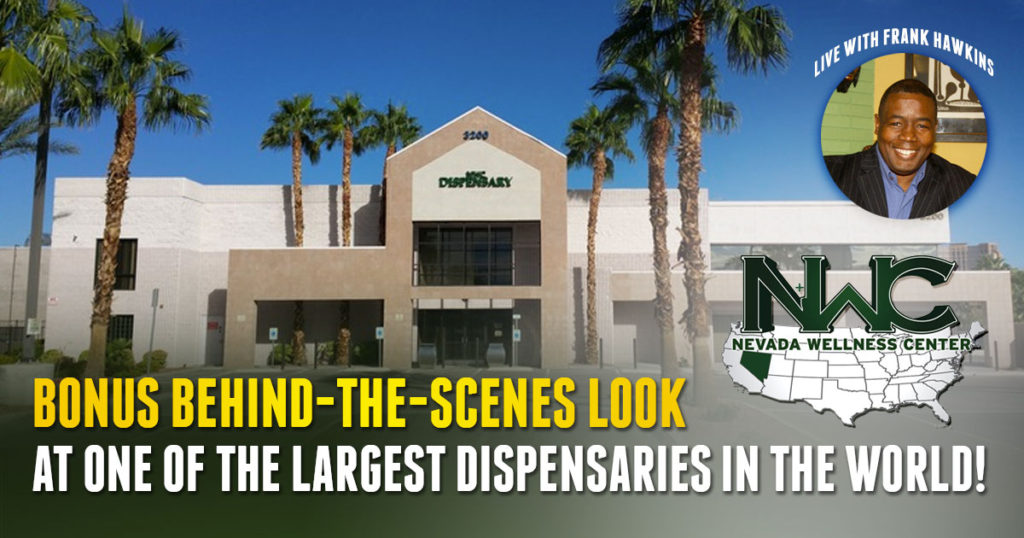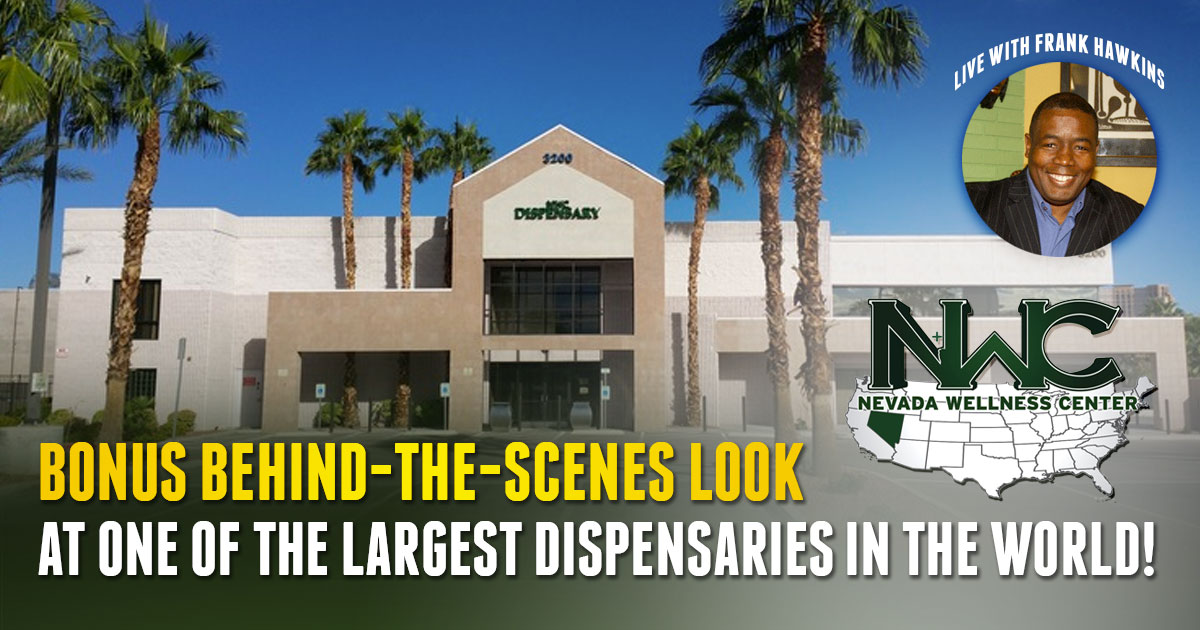 Sat, January 20, 2018 11:00 AM – 5:00 PM CST
DoubleTree by Hilton Fort Smith City Center
700 Rogers Ave, Fort Smith, AR 72901
Click here to reserve your seat!
ABOUT THE ACIA
The Arkansas Cannabis Industry Association is a cannabis industry trade association advocating for laws, regulations and public policies that foster a healthy, professional and accountable medical cannabis industry in our state.