Good Evening!
This is Wendy Love Edge from Bulldozer Health Inc.
If you need a Doctor to get your medicinal cannabis recommendation because you have a qualifying condition and are in the Springdale area, contact: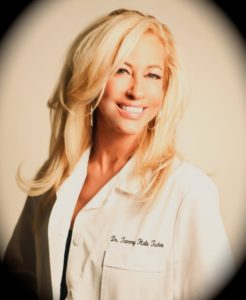 Dr. Tammy Hale Post
1-800-479-6435
5203 Willow Creek Dr., Springdale, AR 72762
Please tell her you heard about her from Bulldozer Health! She will let you know her fee schedule. As you know, you can apply for a card starting June 30th with the Board of Health.
We are working on other connections and also cost reductions for you in Arkansas, and will keep you posted.
This is the first Doctor we have found who can and will give the recommendations if you qualify. We are very excited!
Peace,
Wendy