The Arkansas Department of Health (ADH) is having their public hearing tomorrow (Friday) to take comments about their proposed rules governing medical marijuana patients, testing, packaging, and labeling.
We are meeting before the public hearing to finalize our discussion on the specific points that we want to cover at the meeting.
We're planning to leave from Vino's so that we arrive at the ADH about an hour before the meeting in order to get seats.
Pre-meeting info:
Vino's Brewpub
923 W 7th St, Little Rock, AR 72201
Tomorrow, Friday, March 10th, 2017
11:30 a.m.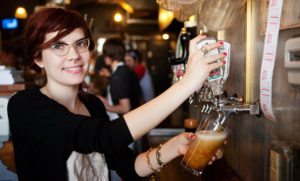 ADH meeting info:
Auditorium of the Arkansas Department of Health
4815 West Markham Street, Little Rock, AR
Tomorrow, Friday, March 10, 2017
2:00 p.m.