The Alcoholic Beverage Control (ABC) Board meets this Monday April the 10th at 9am to amend the medical marijuana rules and regulations based on public comment.
The ABC rules and regulations govern the operations of dispensaries and cultivation facilities in the State of Arkansas.
The current draft of the rules and regulations from the ABC can be found here.
Here's the information posted about the meeting.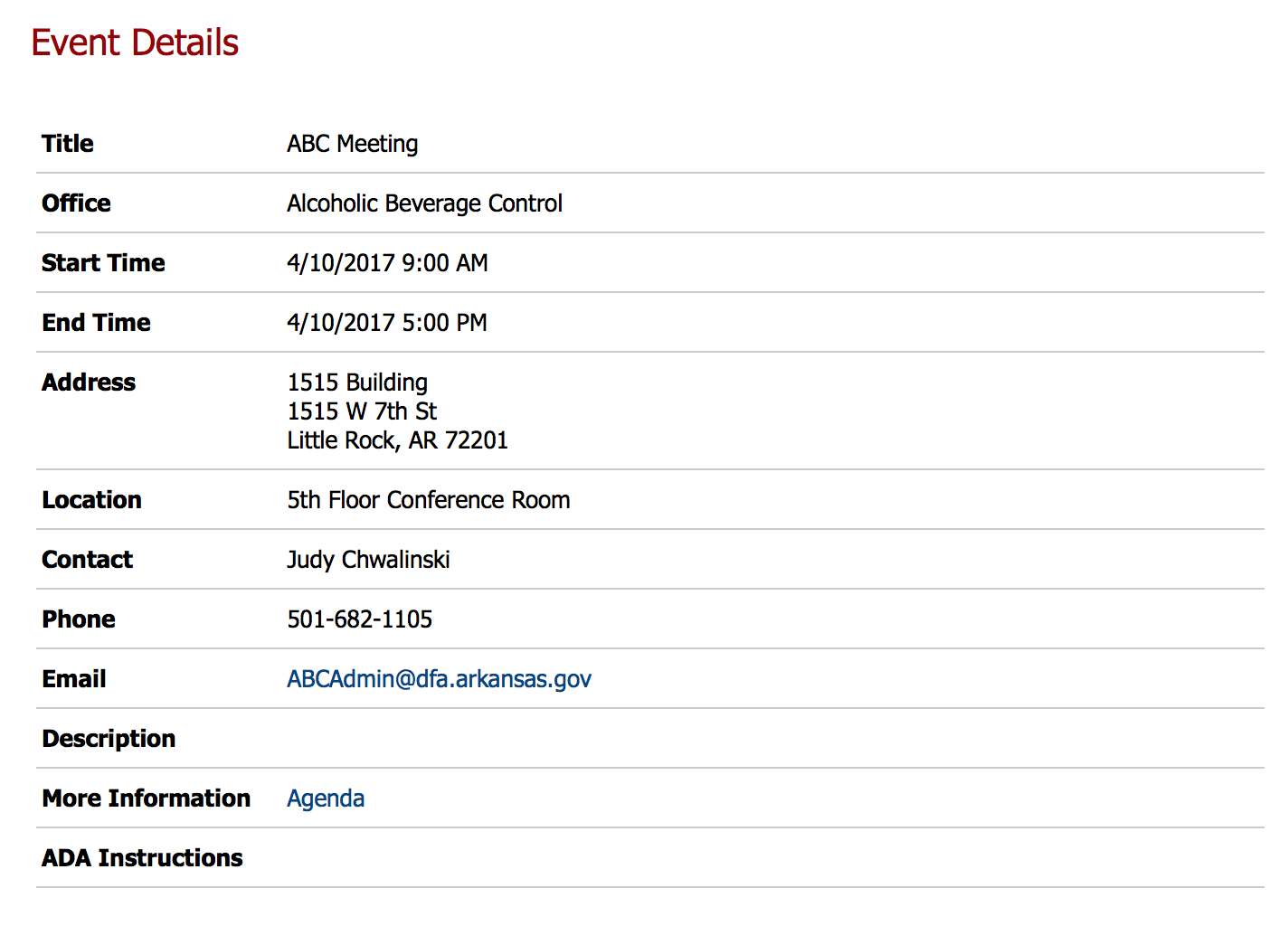 And the agenda: