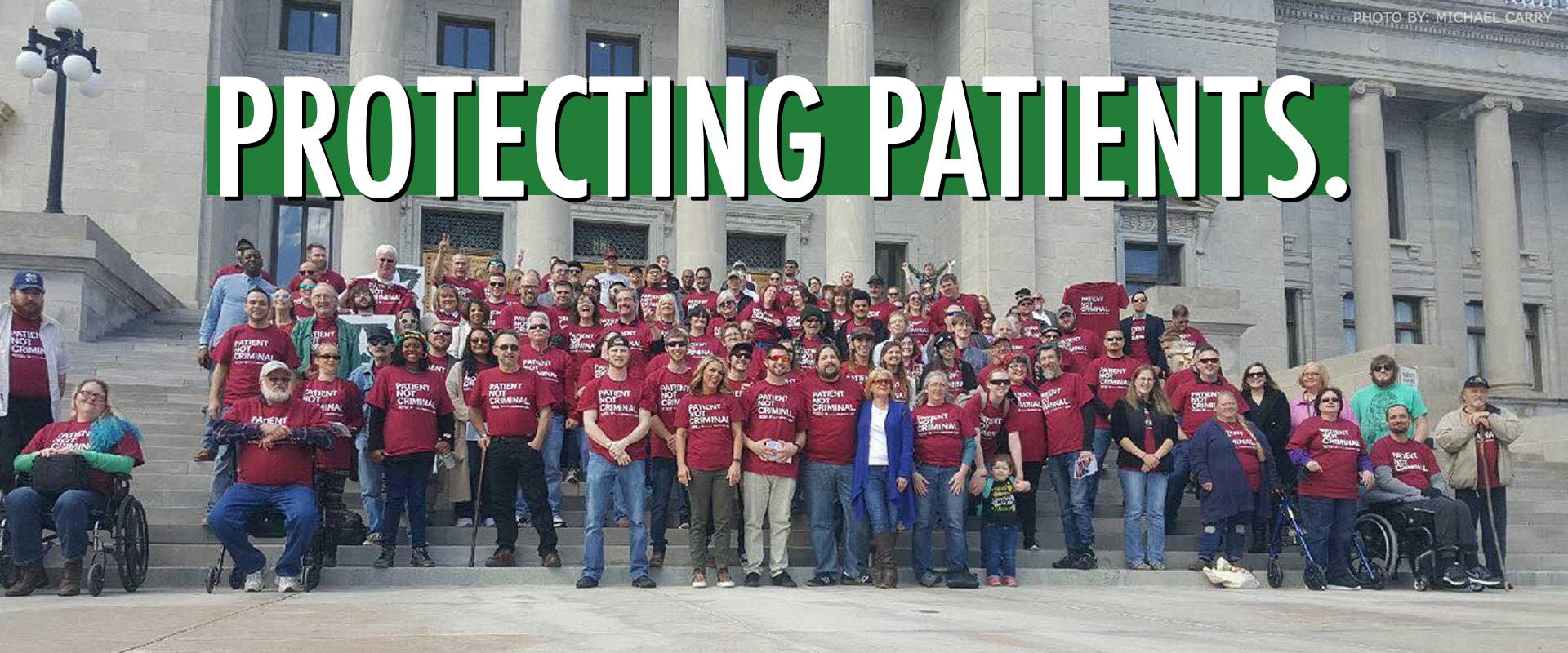 Arkansas Medical Cannabis Patient Counter:
Patient Counter
Source: Arkansas Department of Health, as of 2017-08-04.
Source: Arkansas Department of Health, as of 11/2/2018. See chart.
Right now is an exciting time for the burgeoning medical marijuana industry in Arkansas. The five cultivation licenses were ratified on 10 July, 2018. The Arkansas Medical Marijuana Commission is sending out the dispensary applications to a third party for evaluation. Those licenses are expected to be issued closer to the end of 2018.
The latest:
Today's MMC meeting agenda ... See MoreSee Less
Get the ball rolling we are way behind
This is by far the most uneducated group of individuals running this circus how about you just legalize it all the way and stop with the beuracratic nonsense.
So basically, nothing....
How about holding their pay until the program is up and running
Can't believe we can't get this done
When will we have an updated and reasonable ETA? "The end of first quarter, 2020" is not acceptable. At that point, I probably won't even live here. Refund, please.
It takes these professionals a full business day to just simply change ownership to one business... Man talk about alot of down time..... lol.
what a mess this is dragging feet having to pay someone to do your job and still 2 yrs later nothing is really been done yet you all should be a shame of your self's for the way you been doing this .making some folks live in pain and more
Sounds like another wasted afternoon...only not in the good way...😉😉😉
What a joke. curious to see how long it will take Missouri to get running
Get 👏🏻It👏🏻Together👏🏻 This was voted on and approved over 2 years ago at this point. Ridiculous...
These people should be ashamed to show their face in public.
If I took 2+ years to do my job I would be fired
Do you mean to tell me that people are getting paid for that? Oklahoma got it up and running in like 4 months. Probably because they actually wanted to help people. All of this bureaucratic bs is ridiculous. Y'all seem more concerned with dividing up the money than you are with helping people. You should be ashamed...
Stall, blah blah blah, more stalling, blah blah, Delta LLC previous owner smart got out, blah blah blah, more stalling.
I got an idea... Call Oklahoma or somebody.
Wonder if they will all show up this time? Even they think their job is annoying. Because they are choosing to be 'uneducated' about it. Throwing phrases around like -It's dangerous and people can die from using it. Meaning they are refusing to do their homework on it.
Ridiculous. I've asked many times how much these people are getting paid. Still no answer. Getting paid to sit around and talk for yrs.
Yeah, let's look busy like we're trying to make progress- but really let's just jerk this around as long as we can without getting anything done. Pitiful...
Time for all of us to start calling the front office 15x a day and ask where's our medicine until we get it. It will take everyone on here to start bugging them like they are bugging us. Call them !! Call them !! Call them !! Call them !!!!!!!!!!!!!!!!!!!!
Another thing, look at all the jobs they're putting a stranglehold on with all of this stalling... Heck of a lot of tax revenue too. Damm-
We need our medicine! Quit jacking around with people's life's!
They're just going to announce another deley. I do not see us getting medical cannibis until it's legal federally. Our weak legislature is a joke.
It says predictions say we won't see medicine until end of first quarter 2020