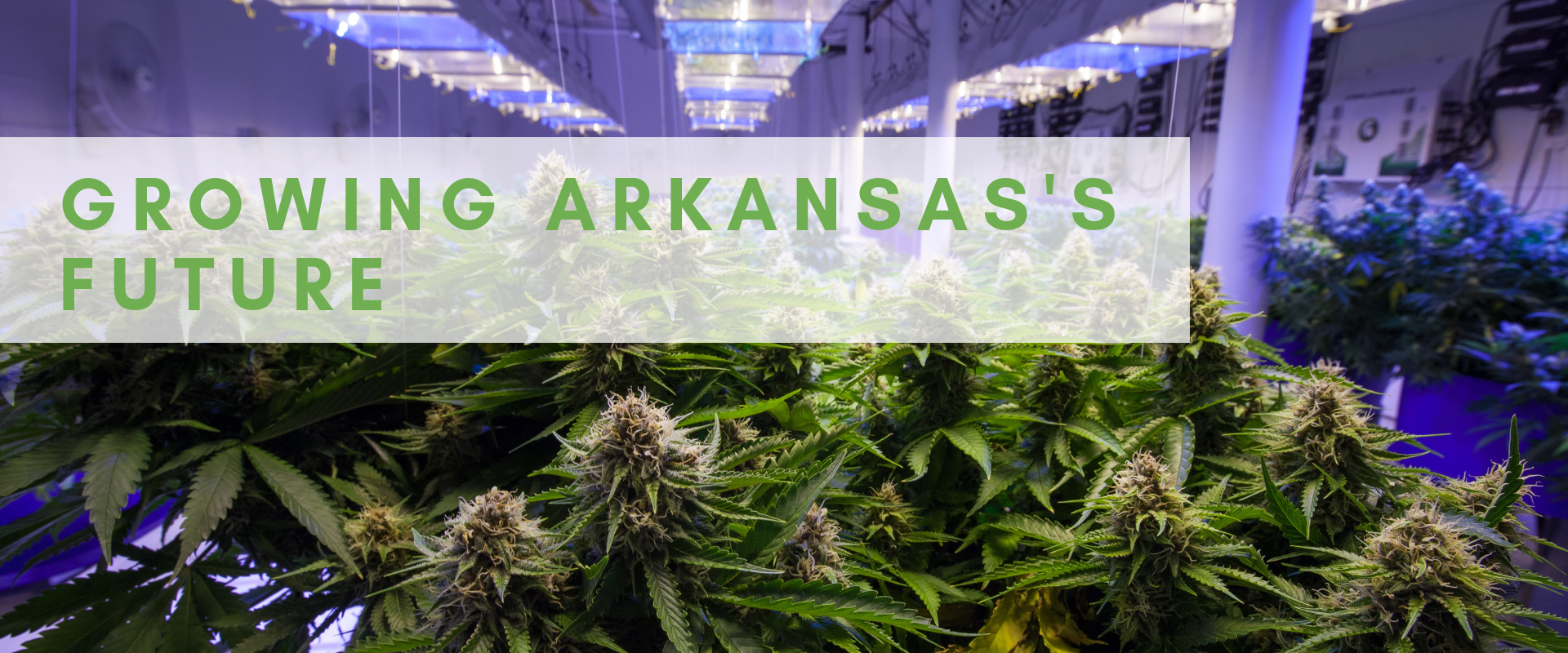 Arkansas Medical Cannabis Patient Counter:
Patient Counter
Source: Arkansas Department of Health, as of 06/14/2019
Source: Arkansas Department of Health, as of 11/2/2018. See chart.
Right now is an exciting time for the burgeoning medical marijuana industry in Arkansas. The five cultivation licenses were ratified on 10 July, 2018. The Arkansas Medical Marijuana Commission is sending out the dispensary applications to a third party for evaluation. Those licenses are expected to be issued closer to the end of 2018.
The latest:
#EctoCooler from #BOLD is a unique and highly sought after cultivar combining #eastcoastpanamachunk and #chem91 into a chemmy, fruity indica dominant hybrid with high thc and terpene content. This greenhouse grown flower will be available throughout the summer at dispensaries across #Arkansas. #ACIA #ArkansasCannabisIndustryAssociation #iamBOLD #arkansascannabis #greendreamboulder #BOLDcultivation ... See MoreSee Less
Ecto cooler is GOOD. I also really liked the glass slipper as well.
Thanks for the info. Listen, we get that it is higher here than other places. Yes it's taken entirely to long to get product. Please stop making that every response though, gets old.
Their trying to pay all of their cost from the first harvest😝.
Over 1200 dispenseries in Oklahoma, almost 200 in Tulsa alone.
Does matter to far away from NEA. Tired of the long stressful trip. Why are all the dispensary located in central ark?
Sad in Washington it's around 250 oz for top quality cannabis flower 40 a gram for oil cartridges
We need something with more cbd
Where in Arkansas do they sell Vape THC cartridges
Arkansas Cannabis Industry Association #EctoCooler is a #sativadominanthybrid made from crossing #GorillaBiscuit and #CaliforniaOrange testing between 18%-24%.
From all I have read about the quality , amounts , and pricing from BOLD it is too high and weights are not right .. Oklahoma is cheaper and a full menu of items ... Oklahoma only legalized it last summer and up and running with anything you need or want . Someone purchased a 1/2 oz. and after manicuring it was only 5 grams vs. what a half is of 14 grams .. I refuse to buy ANY product from BOLD ! Worth driving to Oklahoma for 1/8 is 40.00 dollars vs. 60.00 in Arkansas . If you get an OZ it is 200.00 vs. 390.00-425.00 in Arkansas
480 plus tax an oz this needs to stop how on earth do they expect thoes who are disabled on ssi or ssd to afford this it's so sad give 20 percent discount but Jack prices up to cover the discount what a joke Ar I've lived here all my life and have never seen such Greed and uncaring individuals it's sad indeed .