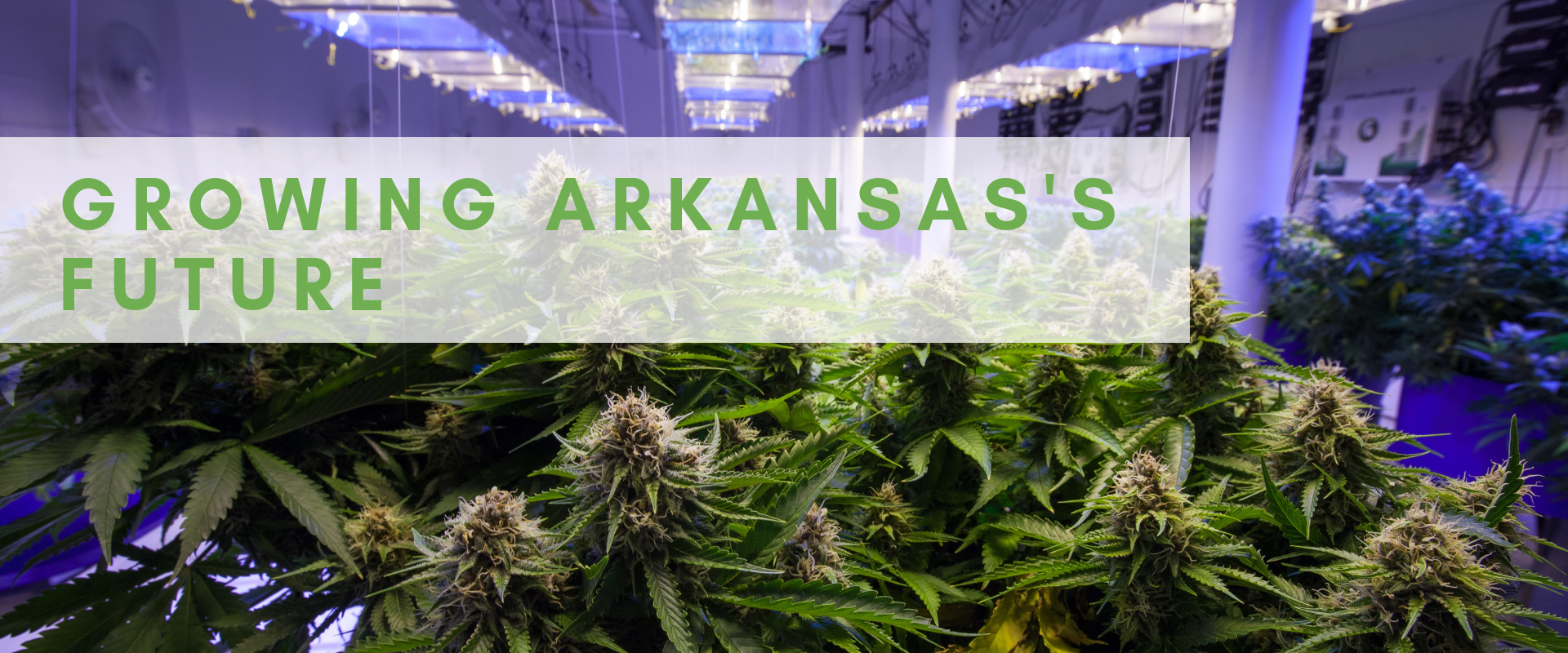 Arkansas Medical Cannabis Patient Counter:
Patient Counter
Source: Arkansas Department of Health, as of 06/14/2019
Source: Arkansas Department of Health, as of 11/2/2018. See chart.
Right now is an exciting time for the burgeoning medical marijuana industry in Arkansas. The five cultivation licenses were ratified on 10 July, 2018. The Arkansas Medical Marijuana Commission is sending out the dispensary applications to a third party for evaluation. Those licenses are expected to be issued closer to the end of 2018.
The latest:
Get ready Fayetteville! ... See MoreSee Less
Get your temp license. The selection and prices are way cheaper. Arkansas will catch up but not worth spending more and waiting longer
The black market is actually growing in all states that it's legal and for good reason. The taxes on this healing herb are outrageous and that goes against the very essence of the movement and the plant itself. Many cities in CA are banning and not letting dispensaries set up shop for this very reason. AND, everything in all, and I do mean ALL dispensaries of the best caliber, and their "elite" genetics are a fkin joke. It's substandard herb at best. Do ur self a solid and google bubbling buckets or deep water culture and see for yourself how affordable it is. And the yields are incredible. There are SO many great breeders that sale their seeds and they are on a different level than the pretindica being pushed on folks who need real and effective medicine for their health. Bodhi, Rare Dankness, DJ short, OG Raskal, etc to name a few of great seed makers. Google this y'all and you will know what the best of the best truly is. Google- Bodhi, Rare Dankness, OG Raskal, Reserva Prevada, Hortilab, DNA genetics. Deep water culture or bubbling buckets AND the Lucas Formula for your feeding(which is hands down the pinnacle in fertilizers and feeding method) Now you and only you will have strains you've only read about and nobody else will have em, including ANY dispensary, anywhere.
Medical marijuana is the same as street marijuana.. most of it. I'll be happy to see people who still go to jail for selling in the streets get the same treatment as these people who sell in a store. They have more knowledge as well.
make it legal are recreational and put and end to all the B S
It should not be up to the government it should be up to we the people.
Make it recreational to get the real $$$
Backdoor for the government to take your gun rights, don't do it