Here are 15 things that you'll learn at the ACIA Dispensary Agent Training in Fort Smith, Arkansas on January 20th:
How to consult critically ill patients and anticipate their needs.
Different product administration and treatment protocols.
Arkansas rules and regulations for dispensary agents.
Resume writing and job interview skills.
An in-depth look at an Arkansas Certificate of Analysis (CoA).
How to read and translate a CoA.
Importance of the different testing found on a CoA.
An in-depth look at cannabinoids and terpenes.
How to become a cannabis nurse.
Importance of open communication between dispensary agents and medical personnel.
Importance of journaling when starting a cannabis regimen.
The pharmacist's role in the Arkansas cannabis industry.
Common side effects of cannabis.
How to limit side effects, and how to treat them if they occur.
Interactions between cannabis and: food, herbal products, supplements, and pharmaceuticals.
This is just a portion of the curriculum that is planned for the official ACIA Dispensary Agent Training.
And as a special treat…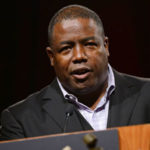 Retired Superbowl Champion Frank Hawkins, owner of Nevada Wellness Center (NWC). NWC is the first and largest medical cannabis dispensary in Nevada will have some great insight and provide a live tour of his facility via Skype. Get your tickets here.
This dispensary tour will give you a behind-the-scenes look at a working dispensary. You'll see all the products and services that are offered at one of America's top dispensaries.
LIMITED SEATING! CLICK HERE TO RESERVE YOUR SEAT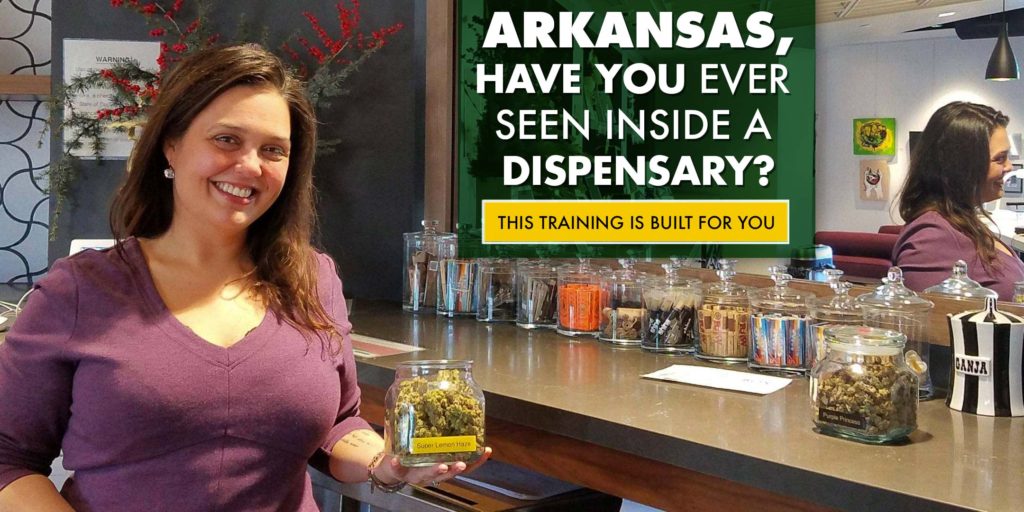 Sat, January 20, 2018 11:00 AM – 5:00 PM CST
DoubleTree by Hilton Fort Smith City Center
700 Rogers Ave, Fort Smith, AR