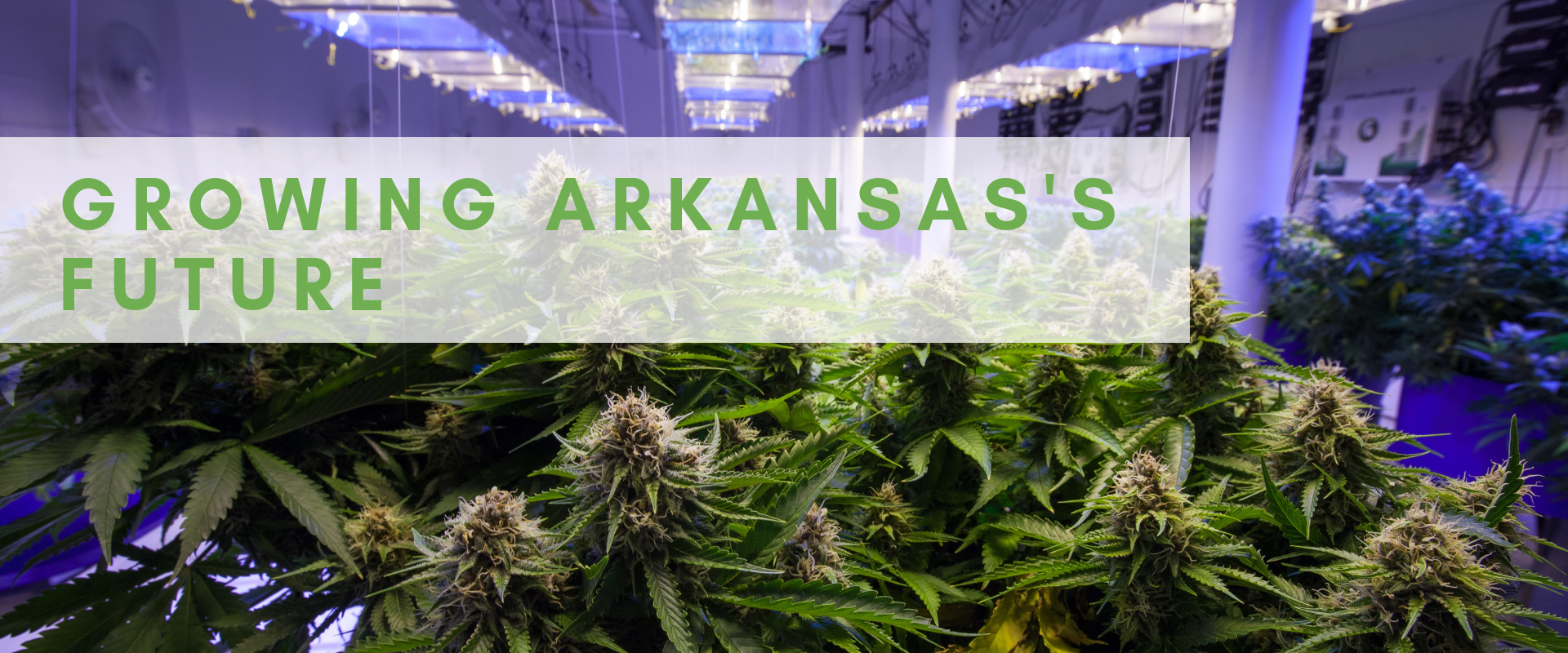 Today, the Arkansas Medical Marijuana Commission released much-anticipated dispensary application scoring.  The release was in response to several Freedom of Information Act (FOIA) requests that were submitted after a scheduled meeting to release the scoring was postponed at the last minute.  The scores were reported on several news sources, linked here.
Read Arkansas news media coverage:
KHBS/KHOG FORT SMITH-FAYETTEVILLE
Support the ACIA's Mission to advocate for laws, regulations and public policies that foster a healthy, professional and accountable medical cannabis industry in our state!
Individual Membership Also Get You:
Free or Reduced Admission to ACIA Educational and  Networking Events
ACIA Member Email Newsletter Subscription
[mepr-membership-registration-form id="2251"]