Managing inventory in a medical cannabis dispensary is both a rewarding and demanding experience. You are viewed as the purveyor of information to thousands of products. With a wide selection of products offered, you must know what each product does or effects it has. In this position, you are the one who usually determines or fully decide what products will or will not be sold.
It's important to listen to your patients' needs and be ready to order custom blends or small batch orders. Every product sold in Arkansas dispensaries will be tracked from seed to consumption. Having a deep and updated understanding of the seed-to-sale tracking software will be crucial to the success of your operation. As an inventory manager, you must have an understanding of spreadsheets, purchase orders, and invoices.
You must be multi-functional with stamina to perform your job because you almost become a representative of each product as well. As inventory manager you serve as a direct contact for vendors, bridging the manufacturing gap for patients. During the direct communication with vendors, you should probe them with questions about the product such as lab results, pesticide policies, extraction methods and many others questions to make sure the commodities are the highest quality.
It's important to remember that certain items like tinctures, drinks, or waxes must be kept at a certain temperature Standard operation procedures and inventory control are crucial to ensure your facility is in compliance with the Arkansas Beverage Control Division. Not being in compliance can lead to fines and even the shutdown of a business for weeks and sometimes indefinitely.
I will be presenting more on dispensary inventory management at the ACIA Dispensary Agent Training on March 11th in Little Rock. Click here to reserve your seat.
Photos from Diego Pellicer: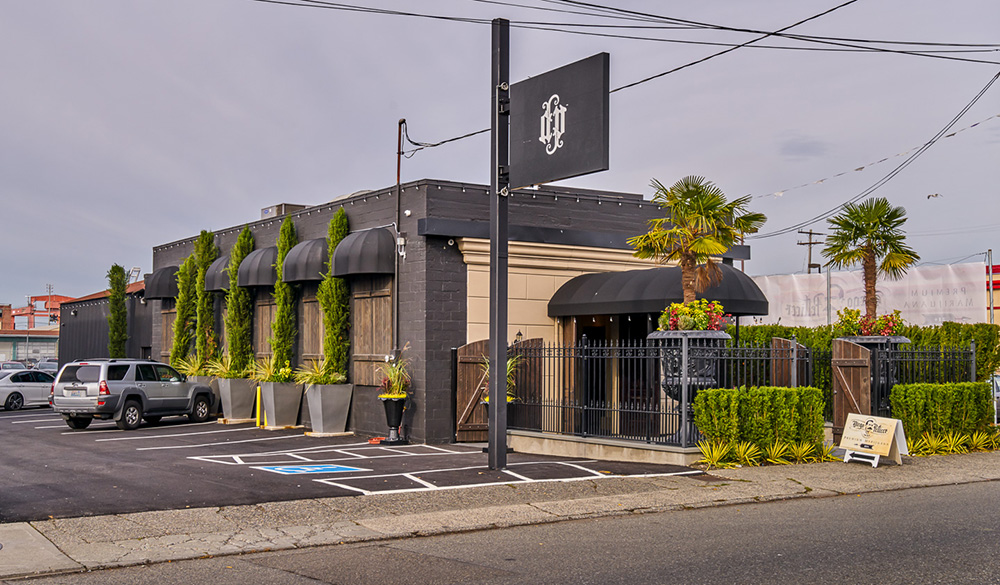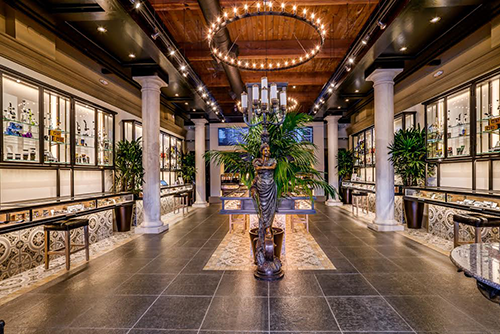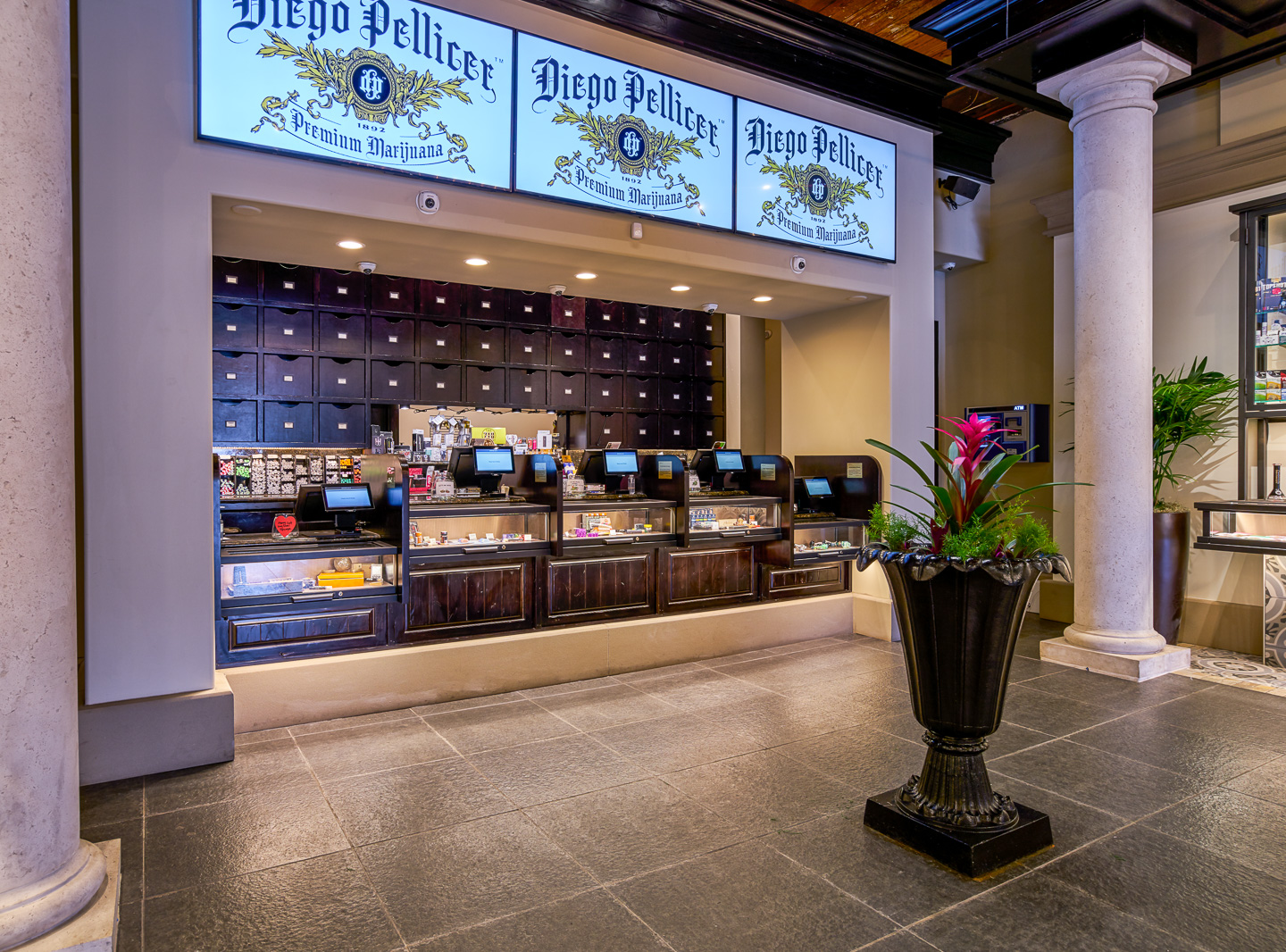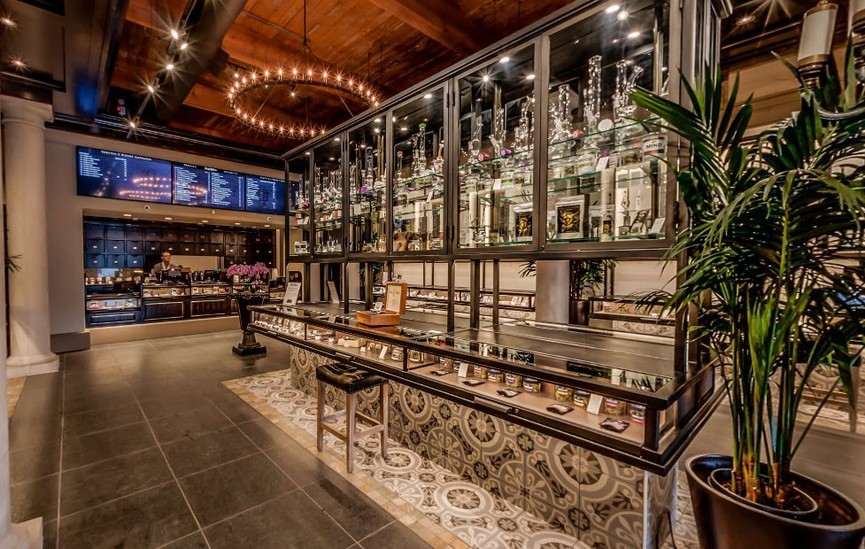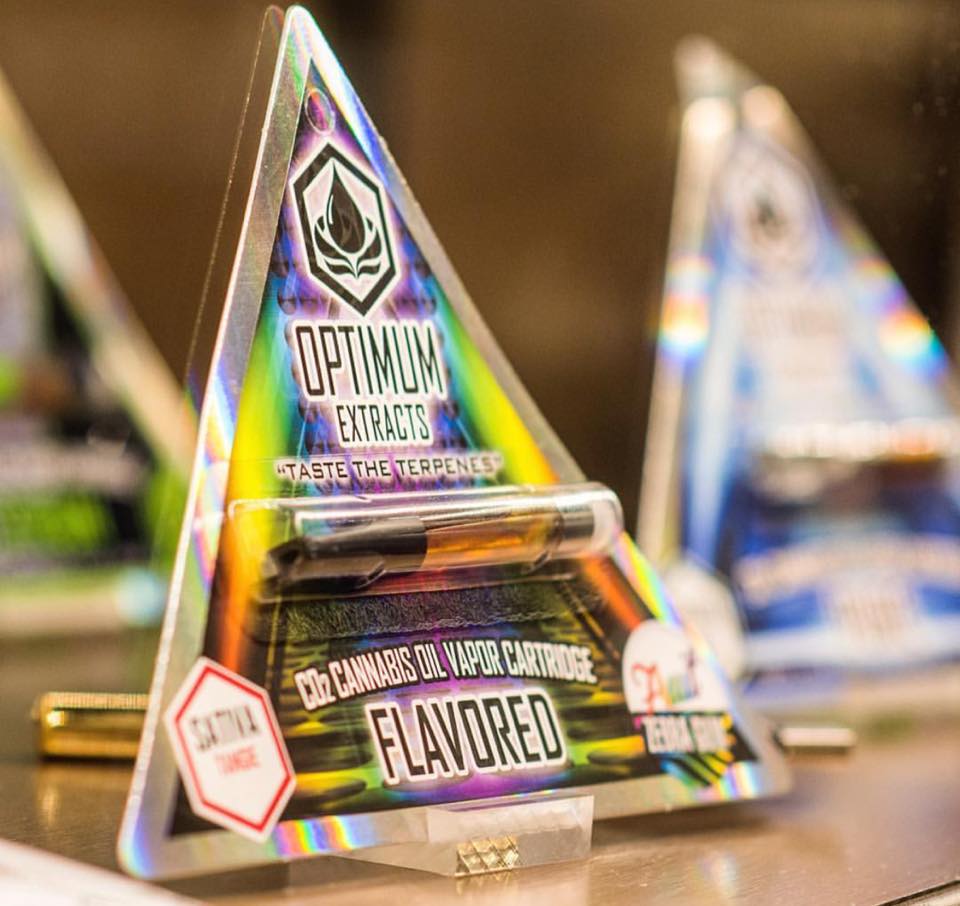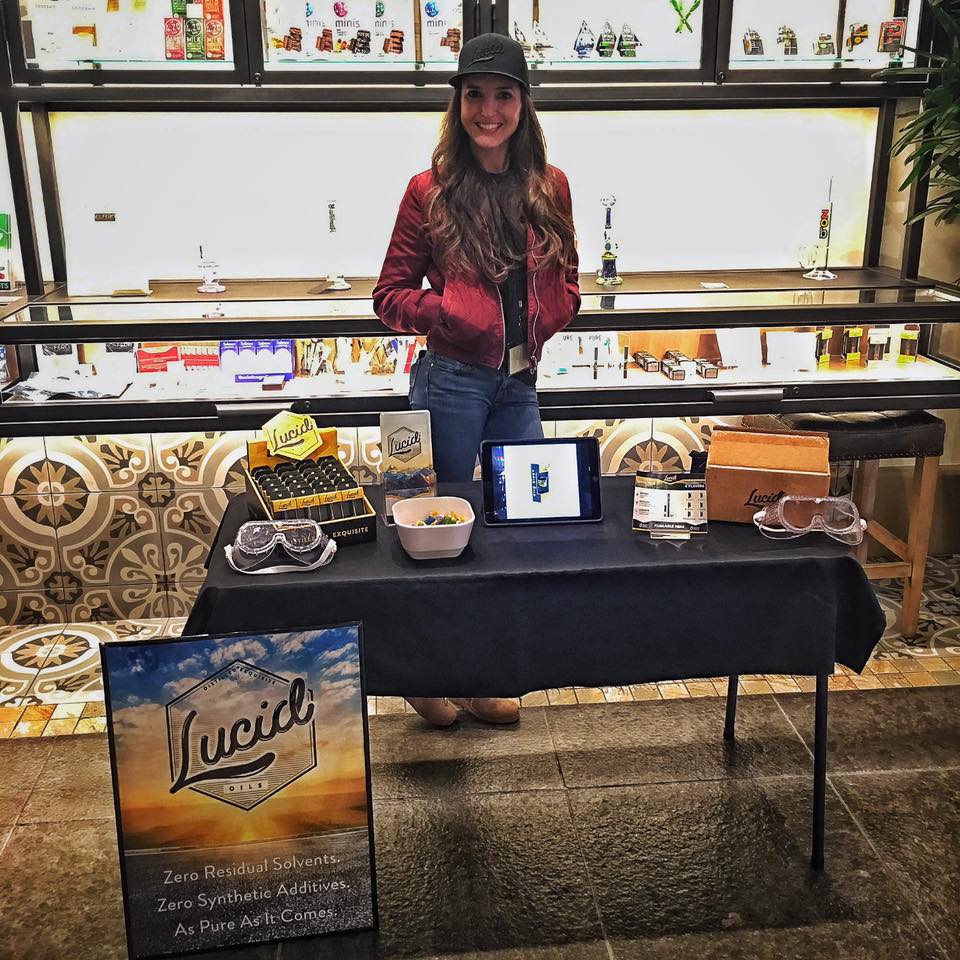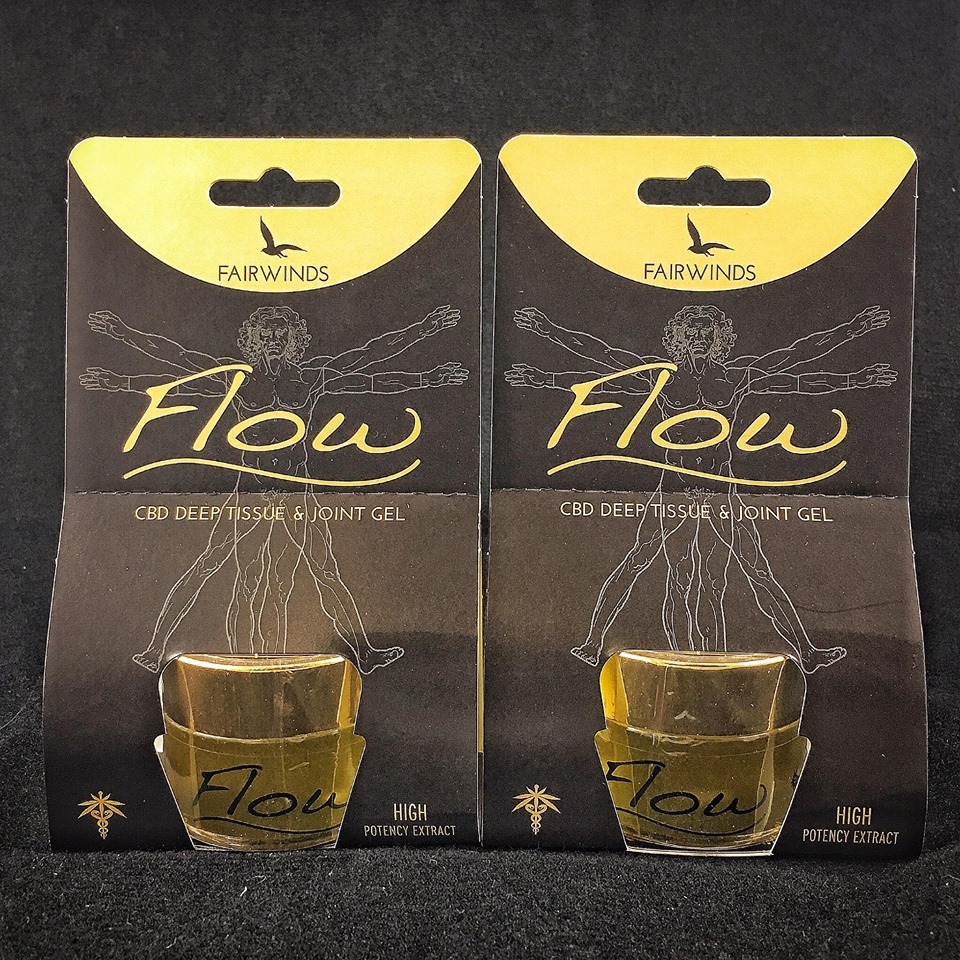 ABOUT DERRICK BRYANT
As a native Arkansan, Derrick moved to Washington state in 2012 to legally access medical cannabis. During his time in Seattle, Derrick was the inventory manager for Diego Pellicer, one of the busiest dispensaries in the state of Washington. In 2018, Derrick moved back home to Arkansas to be with his family and take part in creating a healthy medical cannabis industry in Arkansas.